We take seriously our commitment to de-risk planning and implementation of innovative pilots for our community. We seek out the most promising and disruptive ideas based in collaborative partnerships that cut across sectors for funding. We partner in implementation of these pilots and follow a plan, do, check, act cycle of iteration to ensure the most successful outcomes. Our goal is to hand over projects and programs that have a clear ROI for a value-based payment environment.
Schenectady City Mission Empower Health Innovation Project
In 2017, Alliance funded over 50 innovation projects across our region aimed at seeding new approaches and solutions to some of our community's most entrenched  challenges. We invested $5.6 million in these projects. The City Mission of Schenectady Empower Health program is one of the most promising approaches.
The program relies on the "lived experience" of its ambassadors to connect with the underserved in the community. Once engaged, the ambassadors are able to discern the social determinants that need to be addressed before an individual can become engaged in their health, maintain a primary care relationship, and understand appropriate (and inappropriate) use of the emergency room.
The program's first health ambassador, Eddie Polanco was immediately on board with the idea. "How can you tell someone what's good for them, or what can be good for them, if you don't know what they're struggling with or what their challenges are?" Eddie questioned. "Building those relationships with the clients, with the folks in the community, is so important on so many levels."
See more about this dynamic program over at our Storytelling Collaborative site.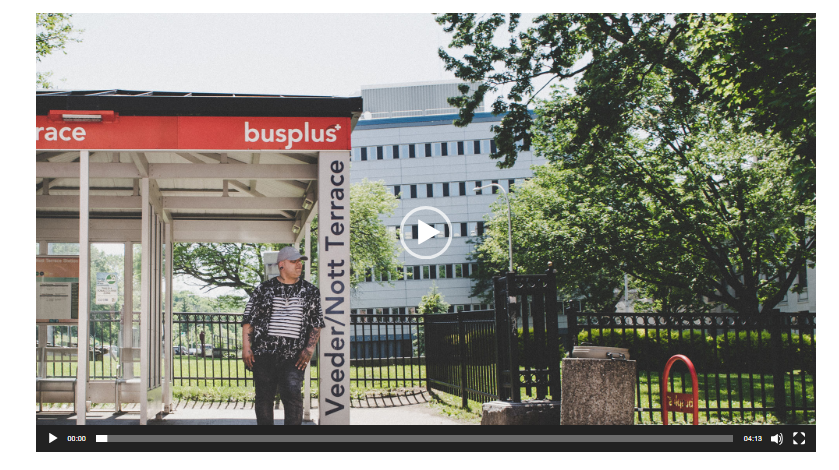 2018 Innovation Awards
Below are projects that have been selected to receive 2018 Innovation funds for their collaborative and disruptive ideas, and will be implemented over a 12 month period. We will update this page as projects come online! Stay tuned!